You Instruct – We Construct
Welcome to MRT Building Services Ltd
With over 40 years of building and maintenance experience we at MRT building services are able to tackle any construction, refurbishment, and emergency building work you need sorting out. We are a local business, based in Rochdale, trusted and recommended by our domestic and commercial customers.
We take real pride in listening to our customers, understanding what needs doing and then
approaching the job professionally, 

doing the job like we were doing it for one of our family,

and delivering a high-quality finish/build as instructed.
You instruct – We construct


We undertake domestic repairs and maintenance, deliver dream builds (like extensions, refurbishments, new kitchens, as well as complete new builds from the ground up), and emergency reactive or insurance work. We make sure you get peace of mind by letting us resolve the issues.
Large building projects, complete re-fits and commercial maintenance are something we excel at, and have many satisfied clients over the years. We manage every aspect of the project, ensure all legal and safety requirements are adhered to, and with our dedicated team deliver the build or maintenance as instructed.
We enjoy what we do, and love completing a job where the customer is totally happy every time. And becomes an active member of the growing MRT customer community , or "family" as we like to say. 
So want something doing….give us a call….01706 647 045 or get a free quote.
Terry Howlett
MRT Founder & Chief Builder
The MRT Way
"Exceed Expectations"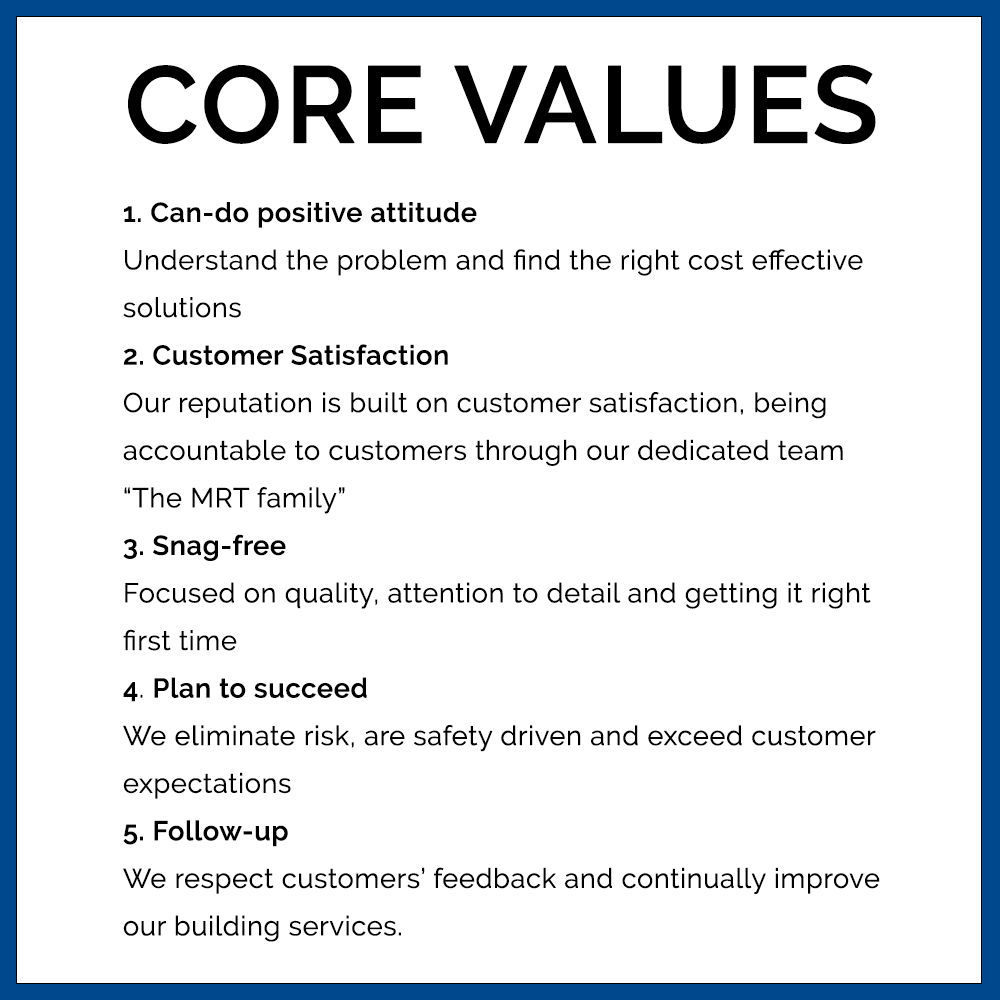 You Instruct

–

We Construct
What our customers say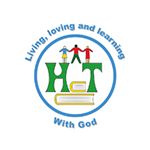 "We contracted MRT Building Services for a project that involved the remodeling of one large classroom into two small ones. We found the company to be friendly, efficient, reliable and responsive to our requests. Work was finished on time, was of good quality and matched our specifications. We would happily use them again."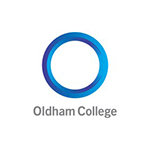 "MRT have been working with the college for over 12 months and provided large refurbishments, installation of glass partitions and large landscaping projects. All of these projects have been completed in budget and on time, with MRT providing the flexibility and professionalism to work around the colleges activities. "
"We can not thank you enough for both the quick and easy way we were able to arrange the work required for our customer, but the quality and the price were exceptional. We and the customer will not hesitate in recommending your services. Thank you again for the professional standards you have provided."
Affiliations and partners
MRT Building Services is registered and affiliated with a number of regulatory and independent consumer bodies. This ensures we adhere to and comply with industry standards.
The accreditations and certifications means you (the customer) are assured that MRT will deliver high-quality work and outstanding customer service. 
We expect our suppliers and partners to meet our high standards at all times as well so that we can deliver on our mission and customer promise.